Internet Marketing
June 8, 2022
Why You Should Invest In Video Content And Tips To Create Great Content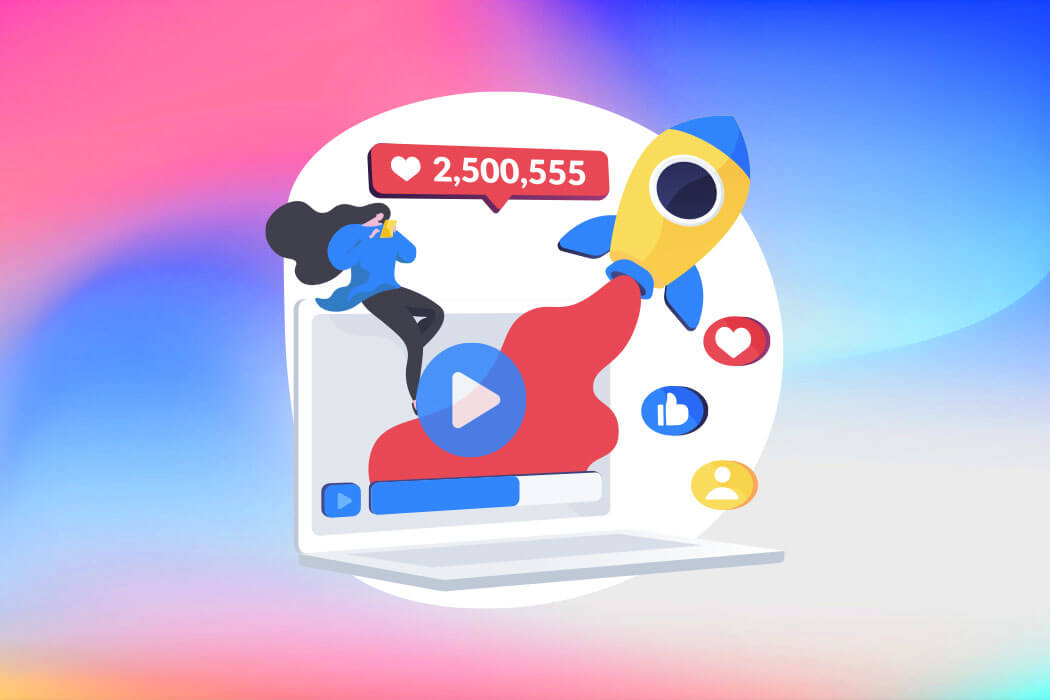 In 2016, Mark Zuckerberg, founder of Facebook, predicted that social media would be 100% video by 2021. He wasn't far off. Today, over 80% of social media content is video. From Reels to TikTok and LinkedIn lives – you can't avoid video on any platform and there's a reason for this.
Your video content is 80% more likely to encourage engagement. People want to watch moving content, they want the video experience and if you're not investing in creating video content, you are missing out on huge engagement.
Obviously, as with all social media, your best move is to hire the experts, a social media marketing agency, to do the work for you, but if that's not on the cards, you need to get filming today!
Now, we know not everyone is comfortable with video, or even knows where to begin, so, today we're going to go through a few tips to help you forward.
#1 If Video is New to You, Start With Stories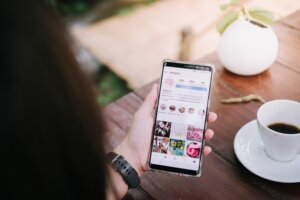 Instagram and Facebook stories last only 24 hours and they don't require high-quality content. Many users prefer to watch 'raw' stories, less edited, more in person. Some content creators simply have their morning cup of coffee while 'chatting' to their followers in their stories.
This is a great way to grow your confidence in video. Whether it's unboxing videos and product videos where you aren't 'in camera,' or if you're sharing your personal experiences or walking your followers through a new product – with it lasting only a day, you can afford to experiment and see what works better.
#2 Start With The Hook
If you've spent a minute on Facebook, you've seen some of Tasty's videos. They usually depict how to make some form of recipe, but what makes their content so popular?
If they're baking a cake, they don't start with eggs, flour and butter – the video starts with the finished product. The follower instantly sees what they're going to make, which hooks them into watching more!
So, whatever the focus is of your video, start there and then flash back to the beginning.
#3 You Have Three Seconds to Get Their Attention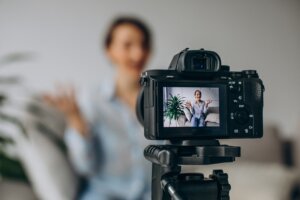 Following on from starting with the hook comes the fact that you have only three seconds to get their attention (another reason to start with the hook!).
Within the seconds, your followers have decided whether to stop and watch, or to scroll on. So, make those three seconds last and hit 'em hard!
#4 Create for Sound Off and On
Almost all users will be watching your video on mute. This means, if you're interviewing someone, or have any form of voice over, you will need to add captions.
This isn't hard, there are many cheap or free third-party apps that will do this automatically for you, but heed this warning: Check the captions/subtitles before publishing.
Many creators have published videos with awful and inappropriate captions, so it's always worthwhile to check before you post.
While you need to create for 'sound off,' you likewise need to create for the rare user who clicks on your video and expects to hear sound.
Simply add a background song (use the sounds in your editing app, or add music when posting natively, to avoid copyright issues) and you're sorted.
#5 Square Videos Will Save You Time and Effort
Posting videos across all the various platforms can be time-consuming, especially if you pay attention to the correct size for each platform (which is important).
However, did you know square videos perform brilliantly on most platforms? Create one square video, and you're good to go! Square videos also take up loads of screen space when your users are watching on their mobiles, which is exactly what you want.
#6 Your Phone is a Great Camera
Nowadays, the cameras on our mobiles are high-resolution and perfectly able to create quality content!
Put that DSLR down and whip out your phone. It's so much quicker and easier!
#7 Use An Editing App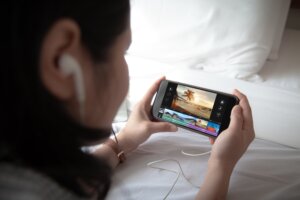 You don't need a fancy videography degree to create compelling video content. All you need is an app. There are plenty of them about.
If you're on an iPhone, Mojo is a great app for editing your clips. It's simple, easy to use and has great templates to work from. However, it can get a little glitchy on Android, so we'd suggest InShot. Neither option is expensive and InShot has a very capable free option!
You can always go for the reliable Canva, although their video editing tools aren't as user-friendly as the other options.
#8 No Need for Fancy Equipment
Yes, you still need to be stable and avoid the shake that comes naturally when holding your phone – but you don't need a fancy tripod!
Prop your phone against the nearest book, use a tea towel to keep it steady, or, you could go the cheap tripod route and get a quick £7 tripod online that will wrap around anything. Focus on cheap and easy and you'll be sorted!
Get Filming!
Whatever your reasons are for avoiding video thus far, we're hoping these tips have given you the inspiration to go out and film!
Yes, the easiest way would be to hire the experts in social media to create, edit and post videos for you, but we know that not everyone is ready for that step yet. So, until then, get filming!